Libraries
Hurunui Libraries at Amberley, Cheviot, Amuri, Hanmer Springs are now open for normal hours at Level Two. Hawarden is open 10 am until 2pm during school holidays and will return to 3.15 – 4.30pm during term time at Level 2.
Please remember it is mandatory to:
Record your visit by scanning or signing in.
Wear a face mask.
Maintain a 2 metre distance from other people.
We look forward to seeing you !
Access your account and the Hurunui Library Catalogue by clicking on the above button.
Click the above button to sign in to your library account. Here you can see your reserves, charges and place holds.
Niche Academy - Online tutorials
With our libraries presently closed, it is a great opportunity to use our extensive range of online resources such as e-books, audio-books, movies, and much more through our E-resources page.
Niche academy offers online tutorials to help you make the best use of our resources including Overdrive, Storybox, Libby, Pressreader and LinkedIn Learning.
Click below to access
https://my.nicheacademy.com/hurunui

Linked-in Learning
Access LinkedIn Learning for Library to learn the latest software, creative and business skills across bite-size tutorials or comprehensive courses. Accessible on any device, anywhere anytime.
For more information click on the image above or to enter Linked-in Learning click here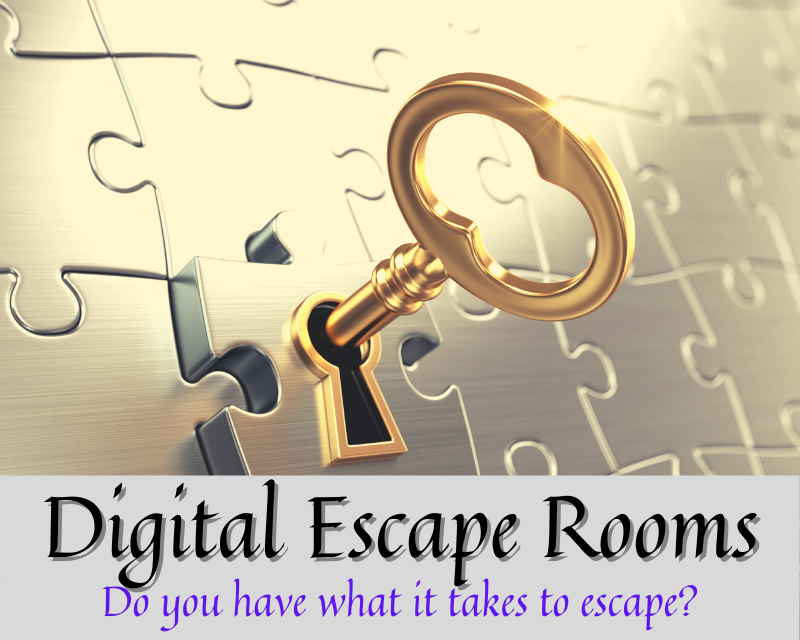 Do you have what it takes? We are sure you do!
Solve a series of clues, open the locks in the puzzles and escape. Don't worry, it's just for fun and you can't get stuck inside!
Check out the collection of Digital Escape Rooms created by librarians all around the world - how cool is that?! Our librarian friends at Central Otago and Queenstown Lakes Libraries have kindly allowed Hurunui Libraries to share this amazing resource with you.
These Digital Escape Room rooms are designed for children of different ages, or for families to work on together.
Click on the image to enter the collection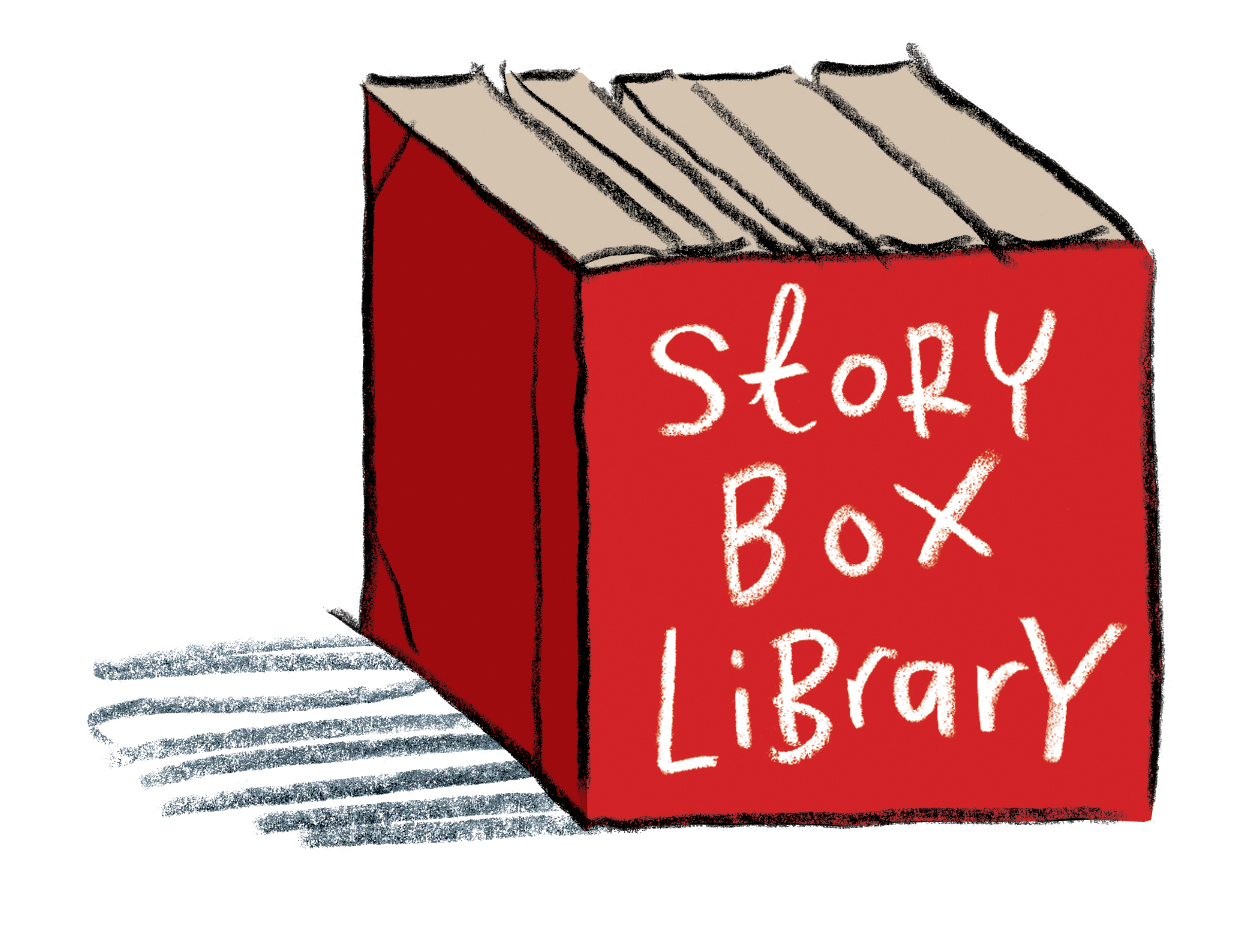 Storybox Library
Imagine the best stories being read aloud to you by our favourite storytellers – well that's Story Box Library! We get kids excited about reading, inspire their imaginations and let them have fun with stories, improving their language and literacy skills along the way. With an ever-growing library, suitable for preschool and primary aged children, it really is Storytime, Anytime! Sign in with your library card by clicking on the storybox image any time.
Ancestry Library Edition
Free access from home until the 31st December 2021.