Libraries
The Hurunui District Libraries are now operating at the Traffic Light Setting Orange. While under the Orange setting when visiting your local library everyone over the age of 12 is required to wear a face mask, record their visit by scanning or signing in and maintain a 1 metre distance from others not in your bubble. Children under 12 must be accompanied by an adult.
During the school holidays Hawarden Community Library is open Tues/Wed/Fri 10 am until 2pm and Amuri Community Library and Service Centre is open Monday to Friday 11am until 2pm.
We look forward to seeing you !
Access your account and the Hurunui Library Catalogue by clicking on the above button.
Click the above button to sign in to your library account. Here you can see your reserves, charges and place holds.
Niche Academy - Online tutorials
With our libraries presently closed, it is a great opportunity to use our extensive range of online resources such as e-books, audio-books, movies, and much more through our E-resources page.
Niche academy offers online tutorials to help you make the best use of our resources including Overdrive, Storybox, Libby, Pressreader and LinkedIn Learning.
Click below to access
https://my.nicheacademy.com/hurunui

Linked-in Learning
Access LinkedIn Learning for Library to learn the latest software, creative and business skills across bite-size tutorials or comprehensive courses. Accessible on any device, anywhere anytime.
For more information click on the image above or to enter Linked-in Learning click here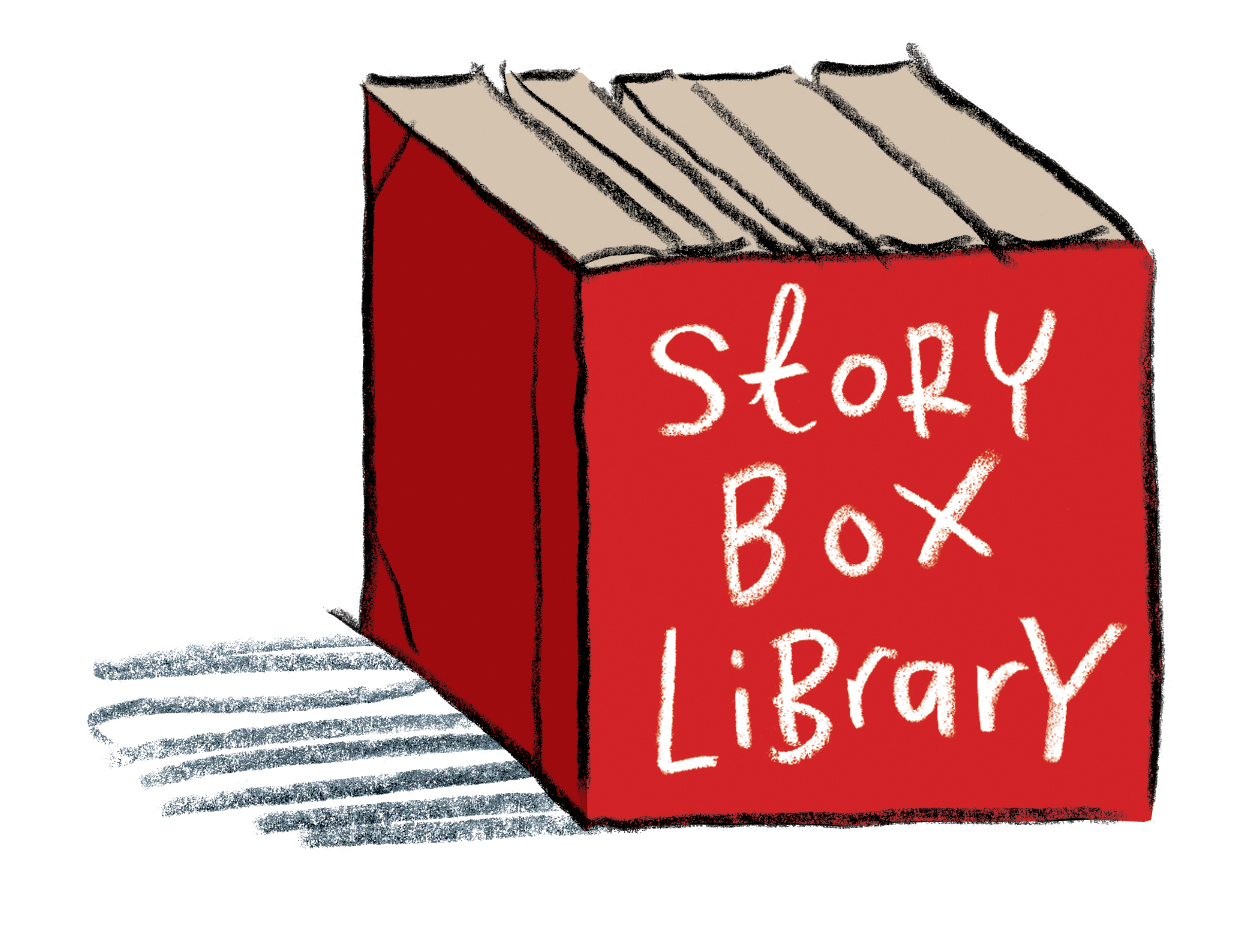 Storybox Library
Imagine the best stories being read aloud to you by our favourite storytellers – well that's Story Box Library! We get kids excited about reading, inspire their imaginations and let them have fun with stories, improving their language and literacy skills along the way. With an ever-growing library, suitable for preschool and primary aged children, it really is Storytime, Anytime! Sign in with your library card by clicking on the storybox image any time.